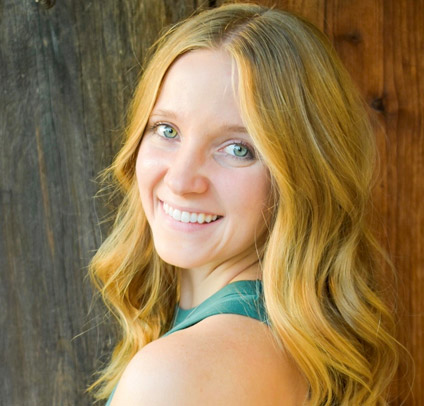 Student Assistant Winemaker
Karley Curtis
Karley grew up in the small town of Easton, CA, where her family has been in agriculture for generations. Between her background in agriculture and her love of chemistry, the Enology program was the perfect fit. Upon graduating in the spring, Karley plans to obtain her MBA while working in a winery. She also has coached competitive cheerleading. When she isn't at the winery or coaching, she enjoys spending time with her family, boyfriend, friends, and her two Goldendoodles.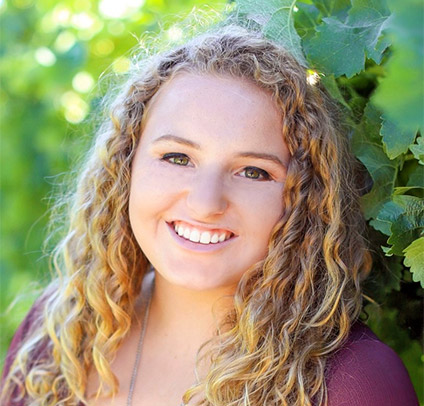 Office and Club Student Assistant
Karenna Heil
Karenna was raised in Templeton, a small town on the Central Coast of California, and has been immersed in the wine industry her entire life. She grew up surronded by the wine regions of Paso Robles and San Luis Obispo, and closely watched her father's wine industry career. After receiving a Bachelor's Degree in Enology in the Spring of 2023, Karenna plans to pursue her MBA. In her free time, she enjoys traveling, spending time with loved ones, and being outdoors.